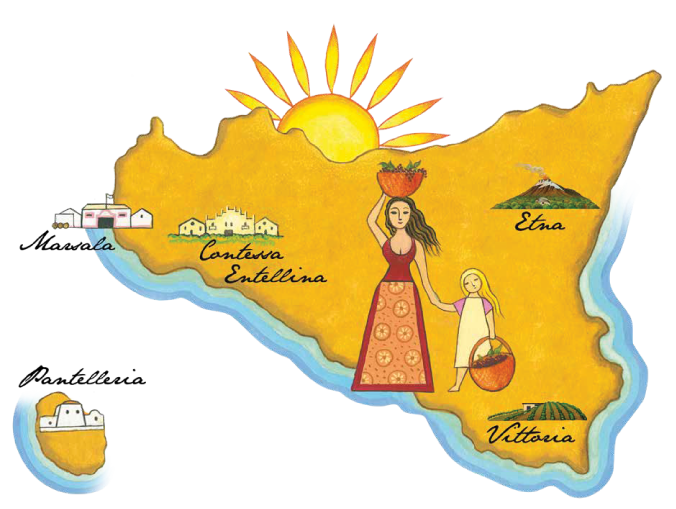 Sicily is an island haunted by great poets, it's a beautiful, charming and mysterious lady.
Discover it with us.
Let yourselves be guided through the medieval streets of Erice, take a look from the balcony of its centuries-old towers. Admire the sunsets of the sun falling asleep embraced by the saline. Get passionate about the art of the Baroque palaces. Immerse yourself in the transparent water of the Mediterranean.