Visit Donnafugata
We are waiting for you in our family wineries,
in the most beautiful corners of Sicily
Donnafugata was created in Sicily by a family that with passion has innovated the style and perception of Sicilian wine in the world.
With the same passion we welcome travelers to our Marsala, Pantelleria and Etna wineries.
Through guided tours, professional tastings and refined pairings, we will guide you to discover our wines, precious small productions from unique territories.
Choose the tasting you prefer and enter the world and colors of Donnafugata.
---
The Next Events at Donnafugata
Signature appointments: Donnafugata events
are unique occasions to live the wineries in a festive and relaxing atmosphere.
Welcoming According to
Donnafugata
At Donnafugata there is an idea of welcoming that interprets the warmth of the most authentic Sicilian hospitality, the one that tries to make its guests feel at home.
Our philosophy is simple: make our clients live a unique experience, proposing sensory journeys that unite wines from precious small productions and gastronomic specialties from the Sicilian territory.
In a setting of charm and relaxation, we will guide you to discover the "Sicily of wine", its different terroirs, all with extraordinary potential.
Welcome to Sicily, welcome to Donnafugata.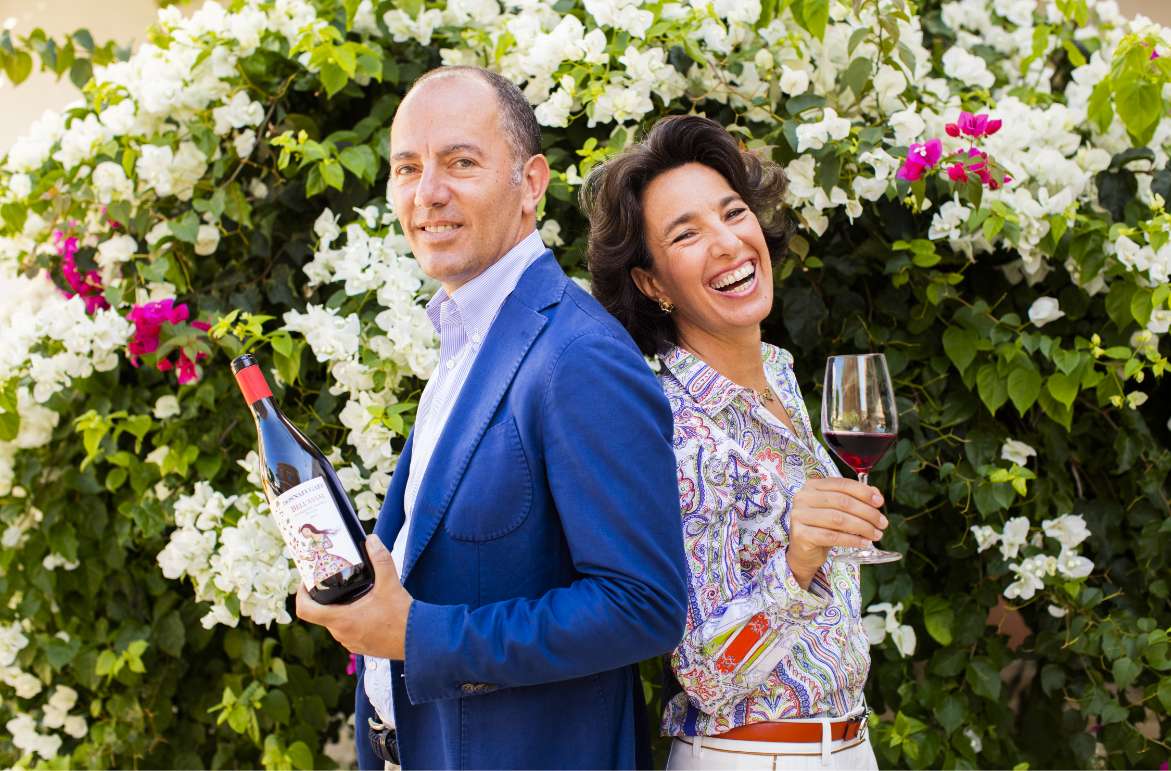 Our strengths
Welcoming at Donnafugata means satisfying the wishes of our visitors in the best possible way.
Kids friendly
A child friendly space.
In order to welcome families in the best possible way, Donnafugata has set up the kids' room in Marsala, a comfortable space dedicated to kids
Ecosustainability
There is no quality without sustainability
This is the company motto that guides every action at Donnafugata, from wine production to reception at cellar doors.
People with disabilities
Usability of spaces and services
Donnafugata welcomes disabled visitors into its wineries, ensuring, during the tour and tasting, usability of spaces.

Sicily in Details

news
Western Sicily: a walk between Arabs, Greeks and the Spanish.
Temples, Museums and Countryside.
read all
Next Events in Sicily
A selection of unmissable appointments, around Sicily, suggested by Donnafugata
16 - 19 May 2020
San Vito Lo Capo
The sky of San Vito lo Capo is colored by kites.
28 Feb - 09 Mar 2020
Agrigento
Durning the Almond Blossom Festival the city of temples is colored by performances, folk music and folk traditions